We're not interested in crash diets for bikini bodies. We want to be fit and strong 365 days a year. And that's why we pay attention to a balanced diet, optimum training and a positive lifestyle all year round.
Many magazines and online platforms promote programmes to make you fit and slim in a flash. But in reality, you have to feel good in your skin all the time. And that's easier than you think. Simply give some thought to what really does you good.
Stronger instead of thinner
Stepping onto the scales every day and weighing your food meticulously down to the last gramme – do you really want to be thinner and weaker? Training and diet should make you stronger – that's the only way that you'll live longer and better. The good news: we can all get stronger and fitter, regardless of the physiological conditions – and that's all it's about.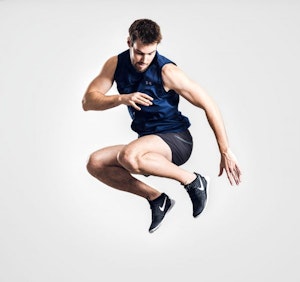 Eat right
Crash diets are a no-no because they don't have a lasting effect, and even if it appears as if you're losing weight, you may start looking flabby – there's even an expression to describe this: "skinny fat". Because if you lose weight very fast, the first thing that the body breaks down is the muscles. So starving yourself is not the solution. A balanced diet and sport help to build up muscle mass and sustain it.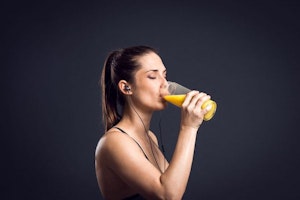 Sport as part of daily life
Start with very small changes – maybe take a walk in the evening, or do a seven-minute workout. During this time, your circulation and meta­bolism will be stimulated, your mood improved, and your ambition to be more athletic awakened.
TIP: Try an app, e.g. the 7 Minute Workout app.
Teamwork
Together we are stronger! If you've decided to make your life healthier and more stress-free you'll succeed even better if you join forces with like-minded people. Because if you start losing motivation, there's always a buddy at your side. On top of that, it's simply more fun to do sport in pairs, as a trio or in a larger group.
TIP: Create a WhatsApp group and send each other tips and motivational boosts.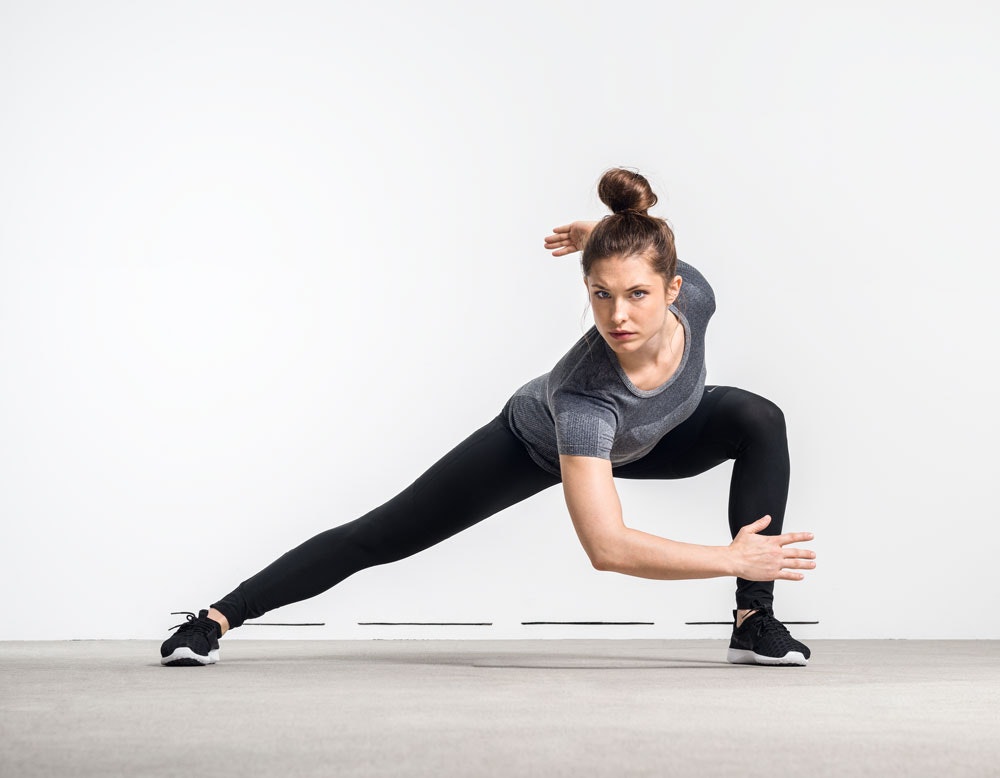 FIT ALL YEAR
ROUND
Take 10,000 steps every day.
Practise holding a plank position for two minutes.
Every week try out a new recipe that gives you optimum nutrition.
Take a fitness or yoga course. They are also available as online channels or apps.
Go to bed an hour earlier, and create a relaxing ritual to practise beforehand, to help you fall asleep.
SPORT LOVERS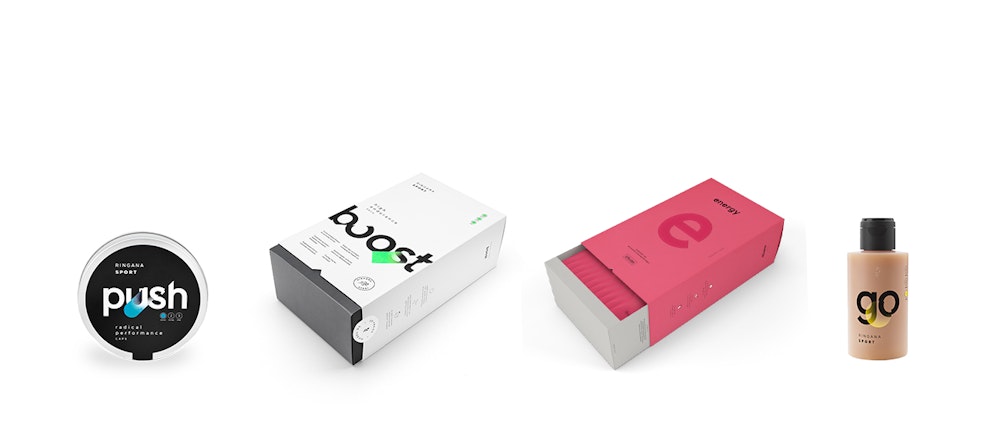 The antioxidants contained in RINGANA SPORT push are powerful allies in the fight against cell-damaging molecules that are present in greater numbers when the body is making a physical effort.
RINGANA SPORT boost is an isotonic drink that supplies an athlete with all of the amino acids and energy-giving carbohydrates essential for long-lasting performance. PACK e helps with regeneration after sport.
The care product RINGANA SPORT go which contains menthol-mint, arnica, frankincense and ginger is effective after physical activity and for relieving muscle tension.